Police in Evansville, Indiana, are looking for a driver that seriously injured an elderly man in a recent hit-and-run incident.
The Evansville Police Department says the hit-and-run happened back on Sunday, June 12, just before 9:00 p.m. at the CVS store on E. Morgan Avenue.
Police say the 80-year-old victim was at the CVS picking up prescriptions. As he was crossing Morgan Avenue to go back home, he was hit by a vehicle that fled the scene.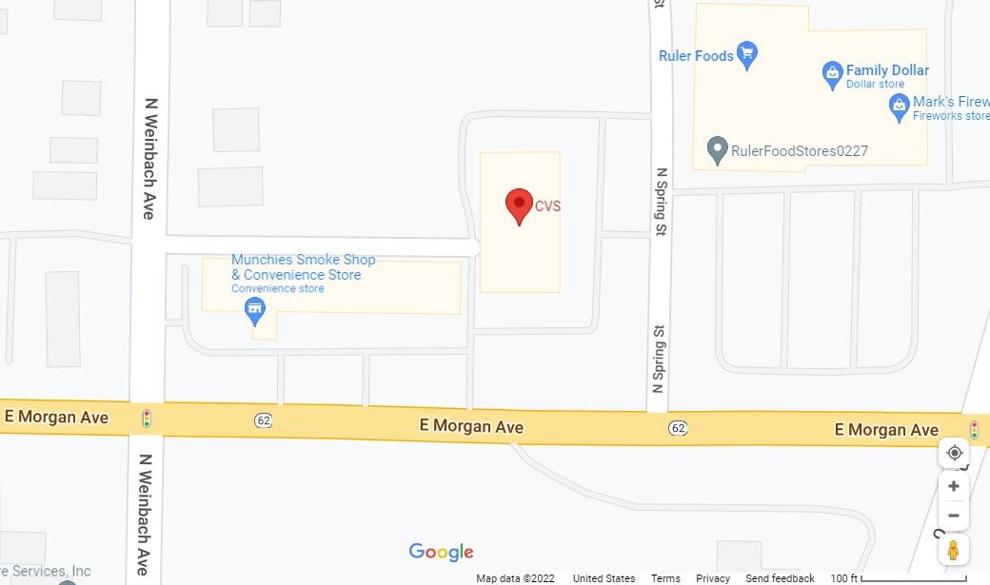 According to EPD, the man suffered serious injuries including a skull fracture, pelvic fracture, a spine injury, and bleeding on his brain and kidneys. He remains in critical condition at the hospital.
Based on parts found at the scene of the hit-and-run, police believe the suspect vehicle is a 2010 - 2017 Chevrolet Equinox SUV. They say the vehicle should be missing a driver's side mirror, and that it could possibly have other damage near the front and on the driver's side.
Anyone with information on the hit-and-run should call EPD's detective's office at (812) 436-4017.