Crews were working to extinguish a large house fire in Posey County, Indiana on Monday.
We're told the fire broke out at a home near the intersection of North Street and Gum Street in the town of Cynthiana.
A witness at the scene of the fire told us that multiple fire departments are responding to assist, including the Smith Township Volunteer Fire Department and Poseyville Volunteer Fire Department.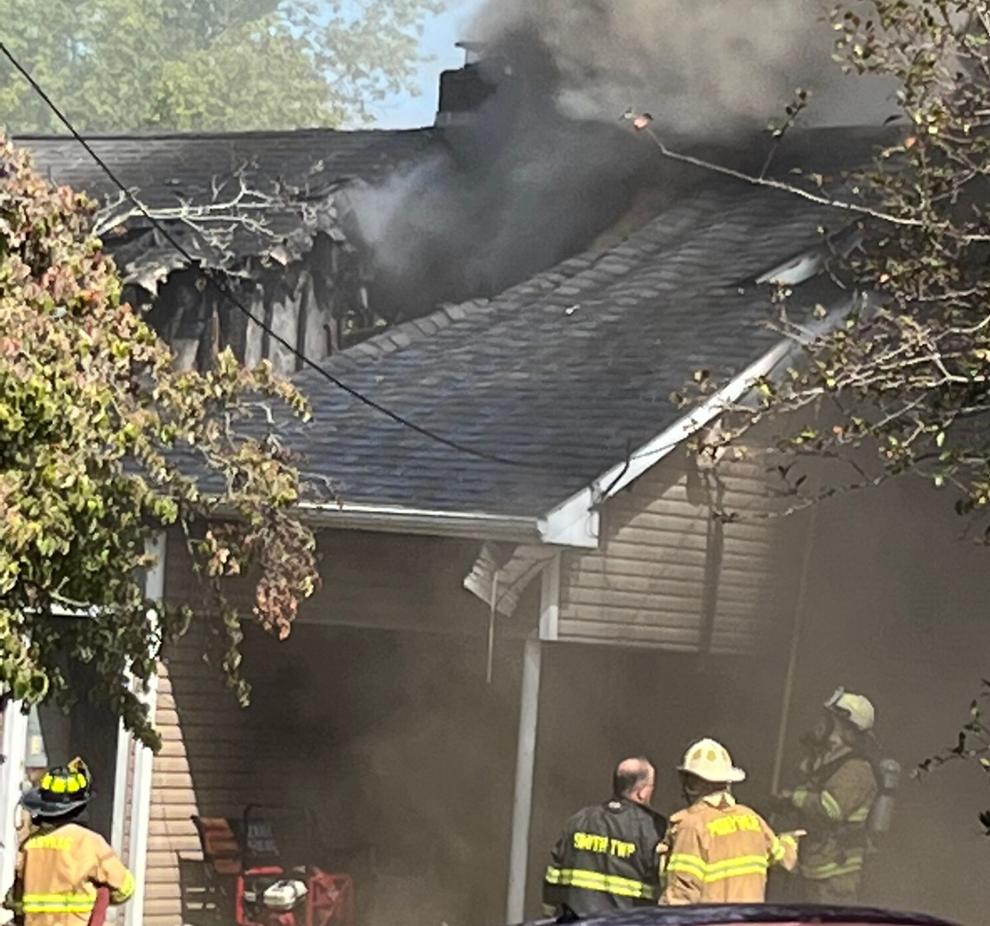 "It's never good when you lose a home in a community our size, it's just a terrible tragedy," one resident told 44News. "The number one name of the game is everybody gets out with no injuries... So we're fortunate with that." 
Stay with us on-air and online for updates.